With latest production equipment, serialized packaging and an excellence in quality, we have an unmatched track record in Manufacturing. Develco Pharma has been producing in Schopfheim, Germany since 2016. Besides manufacturing our own Products, we are open for Partnerships for Contract Manufacturing of specialized Oral Solid Dosage form Products.
Highly modern equipment and years of expertise
Develco Pharma has access to all important technologies that are required in the manufacture of solid forms. The portfolio ranges from simple mixing, compressing, encapsulation and filming processes to the production of highly complex pellets and retarding solid forms. Production is fully electronic using an EWC and meets the highest demands.
Highly modern equipment and years of expertise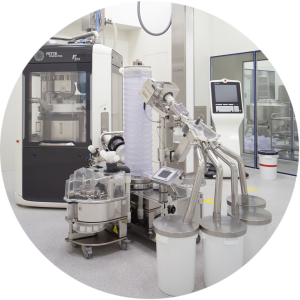 The production takes place on the latest and efficient equipment: Bohle Pharma Mixer 200 liters – 1200 liters container volume. Fluid bed system HDGC 200 with a container volume of up to 512 liters. Tablet press FE55 including dedusting and metal search unit in line. The filming is carried out on equipment from Lödige, the LC 100. All production systems are linked to our MES (Manufacturing Execution System).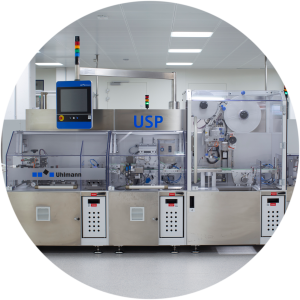 The packaging is serialized on two fully automated packaging lines from the blister to the folding box to the aggregated pallet. Marchesini Integra 320 depending on the format with up to 200 blisters per minute or Uhlmann B 200 with up to 210 blisters per minute. In addition, we are able to fill the products into bottles with up to 25 bottles / minute and then feed them into the packaging process.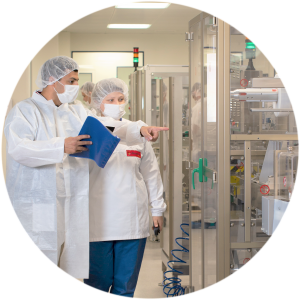 The primary goal of Develco Pharma is to produce exceptional products of exceptional quality, true to the motto: "Quality is when the customers come back and not the goods."
To ensure quality, we have an in-house, modern laboratory with HPLCs, dissolution, release tests, etc. available.
Our partner for high quality GMP systems in production: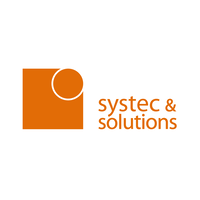 Your contact for questions about production: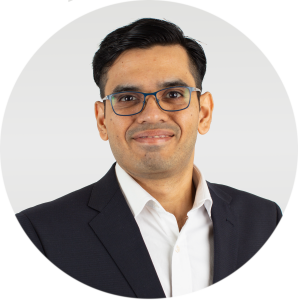 Develco Pharma Schweiz AG
Hohenrainstrasse 12 D
4133 Pratteln – CH
Contact us:
Tel.: +41 61 425 50 20
info@develco.ch
© Develco Pharma Switzerland