Develco has a long heritage of developing its own complex release drug products. We take pride in having developed and commercialized over a dozen products which is a testament to our development, clinical and regulatory capabilities. Our products are registered and marketed in over 40 markets around the world.
NEW CREATIVE APPROACHES EVEN FOR DIFFICULT PROBLEMS
FROM THE IDEA TO THE MARKETABLE PRODUCT
Pharmaceutical development is the art of successful collaboration between several specialized areas such as galenics, analytics, clinical development and regulatory affairs with the aim of bringing a safe, stable and efficient product to market.
The development includes the experimental search for a suitable formulation, the validation of an analytical method, the stability test, the ability to manufacture commercially and the collection of clinical data to demonstrate product safety and efficacy.
New creative approaches even for difficult problems
From the idea to the marketable product.
Develco has over a dozen products, with ready dossier or close to completing the dossier, focussing on complex Modified Release and Sustained Release technology. For our major products we command a lion's share of supplier market share. We are constantly adding new generic and hybrid / 505(b)2 products in our pipeline. The commercial and in-development Products List is available upon request.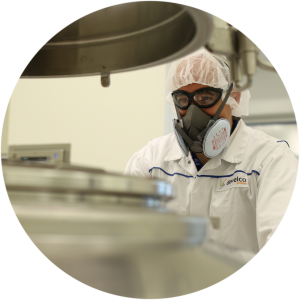 Innovative technology and the specific expertise of our employees are the basis of our company's success. In the search for further products and indications that improve the quality of life and patient compliance, we continuously invest in research and development.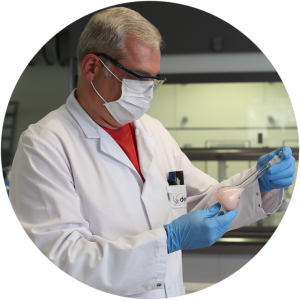 Develco employs an extensive team of experts in the areas of market analysis, technical feasibility, the evaluation of clinical and approval strategies and the identification of suitable sales partners.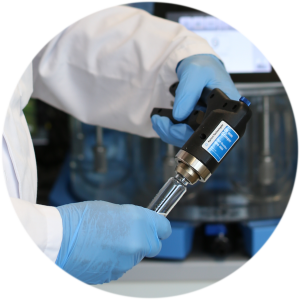 All newly developed formulations and products are carefully tested in clinical studies according to international standards. This costly and time-consuming work guarantees a high quality and safety of the products at the time of market approval.
Your contact for questions on development:
We are a B2B company and are constantly searching for new geographical Partners. If you wish to license the rights to our Products please contact:
Your contact for questions on development: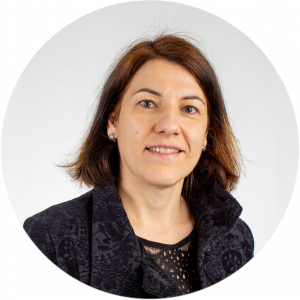 We are a B2B company and are constantly searching for new geographical Partners. If you wish to license the rights to our Products please contact: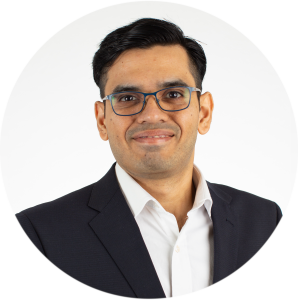 Develco Pharma Schweiz AG
Hohenrainstrasse 12 D
4133 Pratteln – CH
Contact us:
Tel.: +41 61 425 50 20
info@develco.ch
© Develco Pharma Switzerland