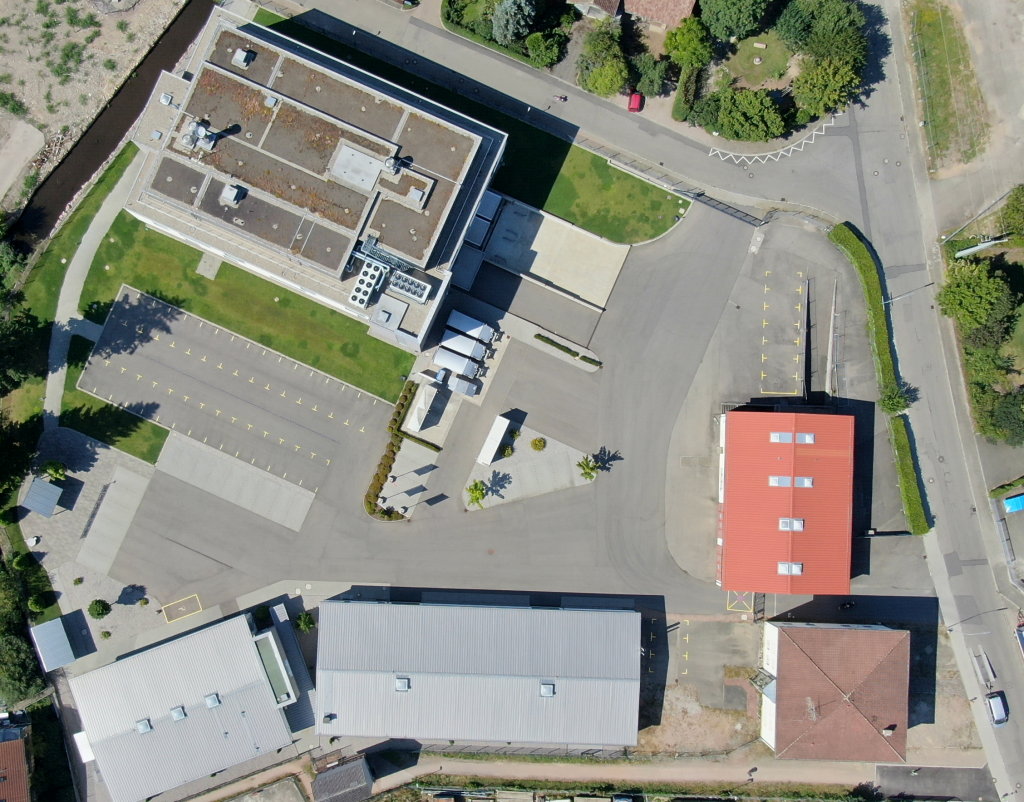 You'd like to learn more about us?
Do you have any questions about our products and services?
Write to us or call us.
Our head office is in Switzerland. This location is mainly used for administrative office work. At the second location in Switzerland, we operate our scale-up production and a quality control laboratory.
The third location is in Schopfheim, Germany and shines with its highly modernized production. In addition to the manufacture of our commercial products, we operate a laboratory for the development of formulations as well as analytical methods and quality control at this location.
Develco Pharma Schweiz AG
Hohenrainstrasse 12 D
CH 4133 Pratteln


Tel.: +41 61 425 50 20 
Develco Pharma Schweiz AG
@ Konapharma AG
Netzibodenstrasse 23 D
CH 4133 Pratteln
Tel.: +41 61 425 50 20
Develco Pharma GmbH
Grienmatt 27
D 79650 Schopfheim


Tel.: +49 7622 667 699 0
Develco Pharma Schweiz AG
Hohenrainstrasse 12 D
CH-4133 Pratteln
Develco Pharma Schweiz AG
Rührbergstrasse 21
CH-4127 Birsfelden
Develco Pharma GmbH
Grienmatt 27
D-79650 Schopfheim
Tel.: +49 7622 667 699 100

Develco Pharma Schweiz AG
Hohenrainstrasse 12 D
4133 Pratteln – CH
Contact us:
Tel.: +41 61 425 50 20
info@develco.ch
© Develco Pharma Switzerland