Our business development department is your contact point for a successful cooperation with us.
Here you will find the most important information.
OUR PRODUCTS, YOUR MARKETS, ALL FOR GOOD HEALTH
We are constantly looking for Partners like you to augment our pipeline and increase geographical reach of our Products.
In Develco, you would find a reliable supply chain partner guaranteeing made in Europe Quality.
OUR PRODUCTS, YOUR MARKETS, ALL FOR GOOD HEALTH
Develco has over a dozen products, with ready dossier or close to completing the dossier, focussing on complex Modified Release and Sustained Release technology. For our major products we command a lion's share of supplier market share. We are constantly adding new generic and hybrid / 505(b)2 products in our pipeline. The commercial and in-development Products List is available upon request.
Your ideas, our technology and supply chain – the collaboration couldn't be more mutually fulfilling. We are always in pursuit of product developments where Develco's technology and manufacturing infrastructure could compliment your distribution prowess. We are cautious and flexible enough to customize the business model as per your needs.
Your contact for licensing co-development opportunities: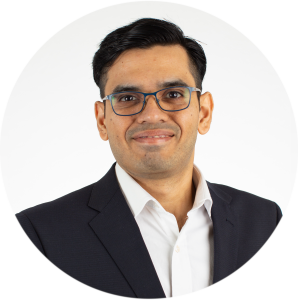 Develco Pharma Schweiz AG
Hohenrainstrasse 12 D
4133 Pratteln – CH
Contact us:
Tel.: +41 61 425 50 20
info@develco.ch
© Develco Pharma Switzerland