Develco does not see itself primarily as a contract developer, we consciously rely on the success of the ideas we have developed and the competence to efficiently implement a project from the idea to the finished product. Every product is a new challenge, which is gladly accepted by motivated specialists.
New creative approaches even for difficult problems
FROM THE IDEA TO THE MARKETABLE PRODUCT.​
Pharmaceutical development is the art of successful collaboration between several specialized areas such as galenics, analytics, clinical development and regulatory affairs with the aim of bringing a safe, stable and efficient product to market.
The development includes the experimental search for a suitable formulation, the validation of an analytical method, the stability test, the ability to manufacture commercially and the collection of clinical data to demonstrate product safety and efficacy.
New creative approaches even for difficult problems
From the idea to the marketable product.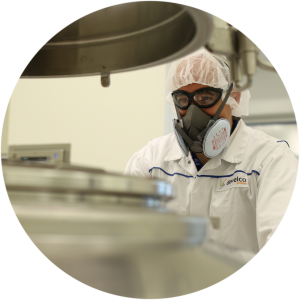 Innovative technology and the specific expertise of our employees are the basis of our company's success. In the search for further products and indications that improve the quality of life and patient compliance, we continuously invest in research and development.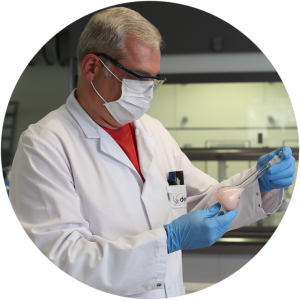 Develco employs an extensive team of experts in the areas of market analysis, technical feasibility, the evaluation of clinical and approval strategies and the identification of suitable sales partners.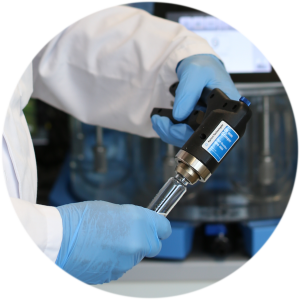 All newly developed formulations and products are carefully tested in clinical studies according to international standards. This costly and time-consuming work guarantees a high quality and safety of the products at the time of market approval.
Your contact for questions on development: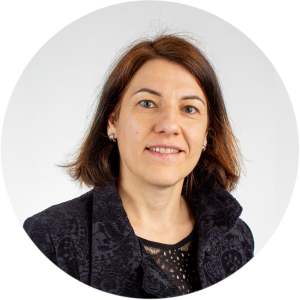 Develco Pharma Schweiz AG
Hohenrainstrasse 12 D
4133 Pratteln – CH
Contact us:
Tel.: +41 61 425 50 20
info@develco.ch
© Develco Pharma Switzerland